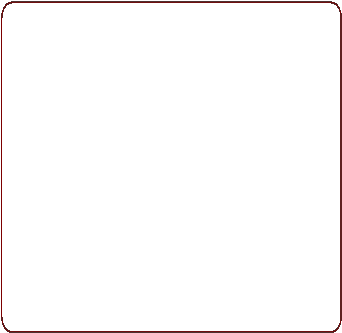 Mechanics of Solids

Mathematical Modeling in Mechanics of Solids;
Analytical Dynamics of Multibody Systems;
Advanced Mechanics in Robotics;
Tribology and Micro-Nano Systems;
Optimal Design of the Mechanical Systems.
Acoustics and Vibrations

Indoor ambient acoustics;
Acoustics systems of road, air and rail;
Vibrations of structural systems;
Mechanical vibrations of technological equipment;
Isolation and dissipation systems for seismic actions on buildings, bridges and viaducts.
Workshop

"
Noise, vibration and earthquakes protection"